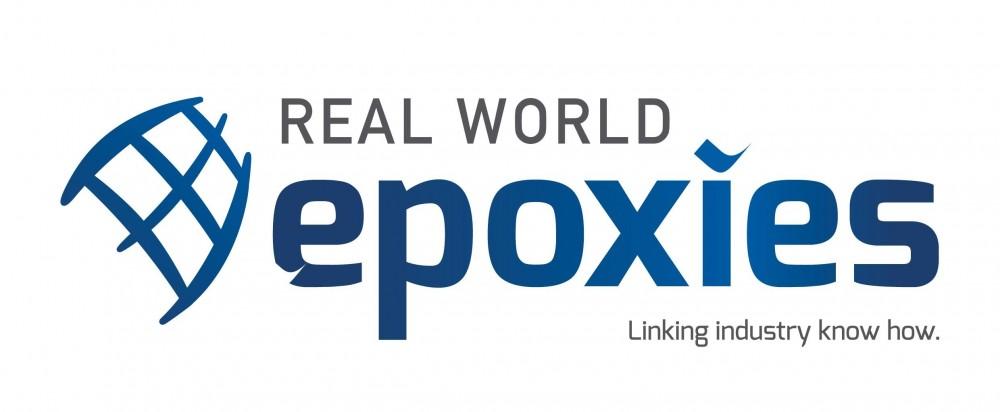 Special Offer:

Resin Flooring Club members get 10% off the entire range of floor coatings, products and consumables, which includes the Artepoxy, Ezypoxy, Ezypoly and Jaxxon brands.
To claim this special offer, please quote your membership number at time of order. 

About Real World Epoxies:
Real World Epoxies is the first-choice manufacturer and supplier for applicators looking to succeed in a more professional resin flooring industry. For almost 20 years, Real World Epoxies have been making solvent-free epoxies that have built a strong reputation for their reliable performance in the field.
For more information, visit www.realworldepoxies.com