About
The resin flooring industry has been around for a long time and experienced good growth in recent years, however it still doesn't have a recognised trade at national or international levels.
Before the industry starts to develop splintered groups, associations and programs, there's a tremendous opportunity to work together
from the same starting point.
Resin Flooring International (RFI) was formed by Jack Josephsen in 2017 to provide this starting point - a single platform where all members of the resin flooring community could collaborate, share, learn and grow together.
RFI reflects the balance of purpose, innovation, education and sense of community in the resin flooring industry that Jack has been committed to fostering for over a decade.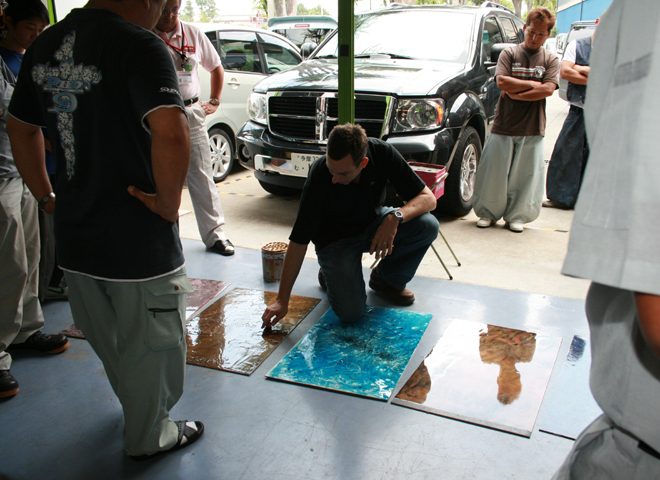 Jack Josephsen (AKA Resin Jack)
Co-Founder
Jack was born in Denmark and lived in Spain before his family migrated to Australia in 1983. Early on he discovered a natural flair for problem solving that led to an Electrical Engineering degree at the University of Southern Queensland and 6 years of project management for an electrical contracting company.

With a desire to run his own business, Jack moved on to form Tech Adhesives in 1999 – a company specialising in 3 resin technologies, of which epoxies became the sole focus. Acquisition of a distribution company (NMP) soon after enabled a full range of epoxy products to be developed and large-scale manufacturing began in 2002. Jack's first major client was the Royal Australian Navy, which helped shape a product philosophy based on performance without the traditional hazards such as solvents, micronised silica and heavy metals.

Over the years, Jack's problem-solving abilities and desire to help others has seen his attention drift to the bigger picture of turning resin flooring into a profession that could sit alongside other trades. For Jack, the future is very much about providing world-class resin flooring training on a global level.
Wayde Gniel
Co-Founder
Wayde was born in Melbourne, Australia, and moved to Toowoomba in Queensland with his family as a teenager. After completing high school, he headed off to Brisbane to study Chemical Engineering at the University of Queensland.
A few years later, Wayde was looking for work experience to graduate and applied at a small start-up company where he met Managing Director Jack Josephsen for the first time. Twenty years later, Wayde remains part of the team and is more passionate than ever about reaching our long-term vision of making resin flooring mainstream.
During his time, Wayde's chemistry background and natural tendency to double-check EVERYTHING have been a driving force behind the range of proven resin flooring products, and nothing gives him more satisfaction than seeing installers build strong businesses on the back of these.
Having come from Victoria, Wayde is still a big AFL fan and secretly dreams of his daughter pulling on the black and white stripes one day.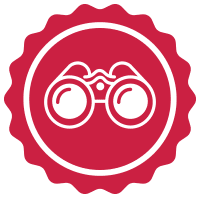 Our Vision
To help build a strong resin flooring industry that sits alongside timber, carpet, tiles and vinyl as a mainstream flooring option.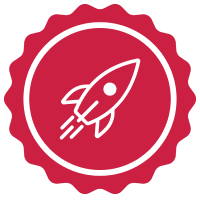 Our mission
To build a global community of resin flooring professionals that want to step up and improve themselves, their staff and their companies.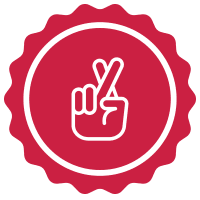 Our Promise
To help members of the resin flooring community in whatever way we can to get the resources they need to improve.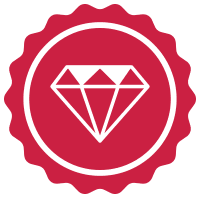 Our Values
Sharing
Educating
Problem Solving
Honesty
Quality
Professionalism