Online Courses
"We all pay for our education, one way or another"
The question is how will you choose to pay to acquire the necessary knowledge when it comes to resin flooring. We all learn best by doing it but if we have to learn everything by doing it, it is going to take a long time to acquire the knowledge and it is going to be expensive.

There are a few industry mentors that are prepared to share their knowledge and they have taken the time to compile the knowledge into easy to understand, step-by-step online courses. The courses are typically a combination of videos, images and documents.

Disclaimer. Resin Flooring International supports the idea of education and continuous improvement in our understanding and knowledge. We provide links to the courses but we are not responsible for the content or the individual opinions of the mentors.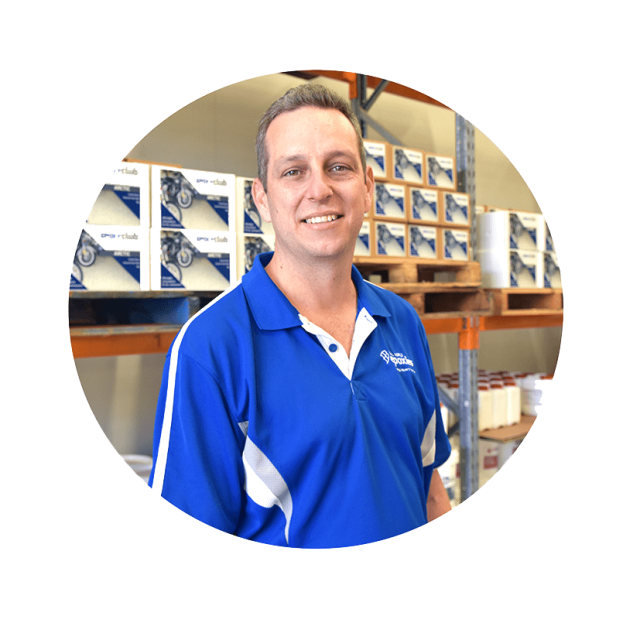 Jack (ResinJack) Josephsen
Hi I'm Jack. I'm the owner of Real World Epoxies. A company that has been formulating and manufacturing resin flooring products for over 20 years. My curiosity to problem-solve took me beyond products and into specification, application and project management.
As a mentor I like to educate and support installers as well as continue to promote the expansion of the resin flooring qualification.

A selection of online courses are available here

.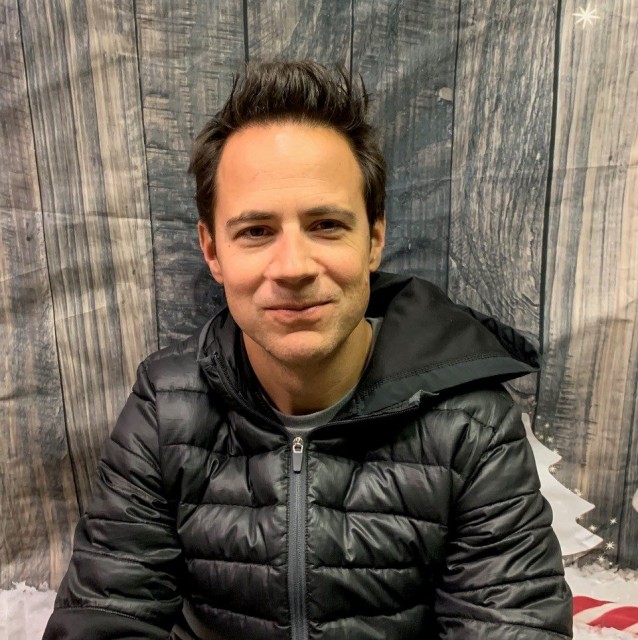 Tim Seay
Hi I'm Tim. I'm the owner of Decorative Concrete of Virginia.

My installation business Decorative Concrete of Virginia installs Stained Concrete, Polished Concrete, Epoxy Coatings, Concrete Countertops and Concrete Restoration projects across Virginia and North Carolina.
I also teach/advise people how to install different decorative concrete systems.

Here is my online Metallic Epoxy Class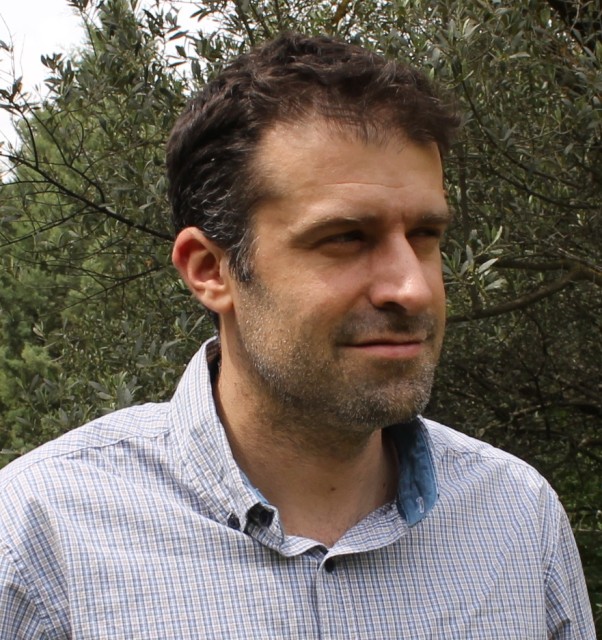 Akis Apostolopoulos
Hi I'm Akis. I have been involved in the production and application of resin-based flooring systems for the past twelve years.
We offer online epoxy training through educational videos that can be easily viewed and downloaded.

For an introduction to our online training click here