Home › Podcast › #12 Testing New Coatings on a Job
#12 Testing new coatings on a job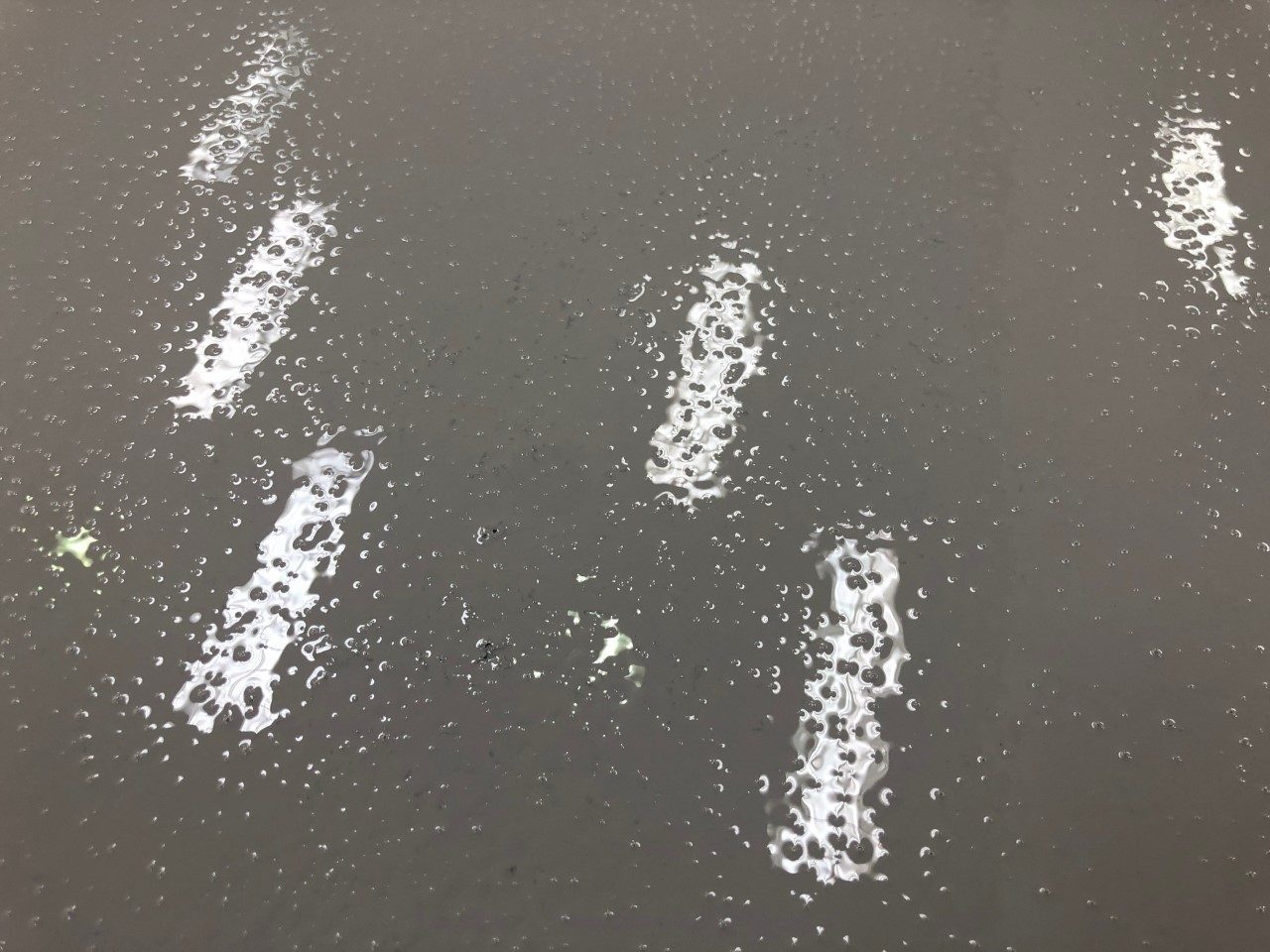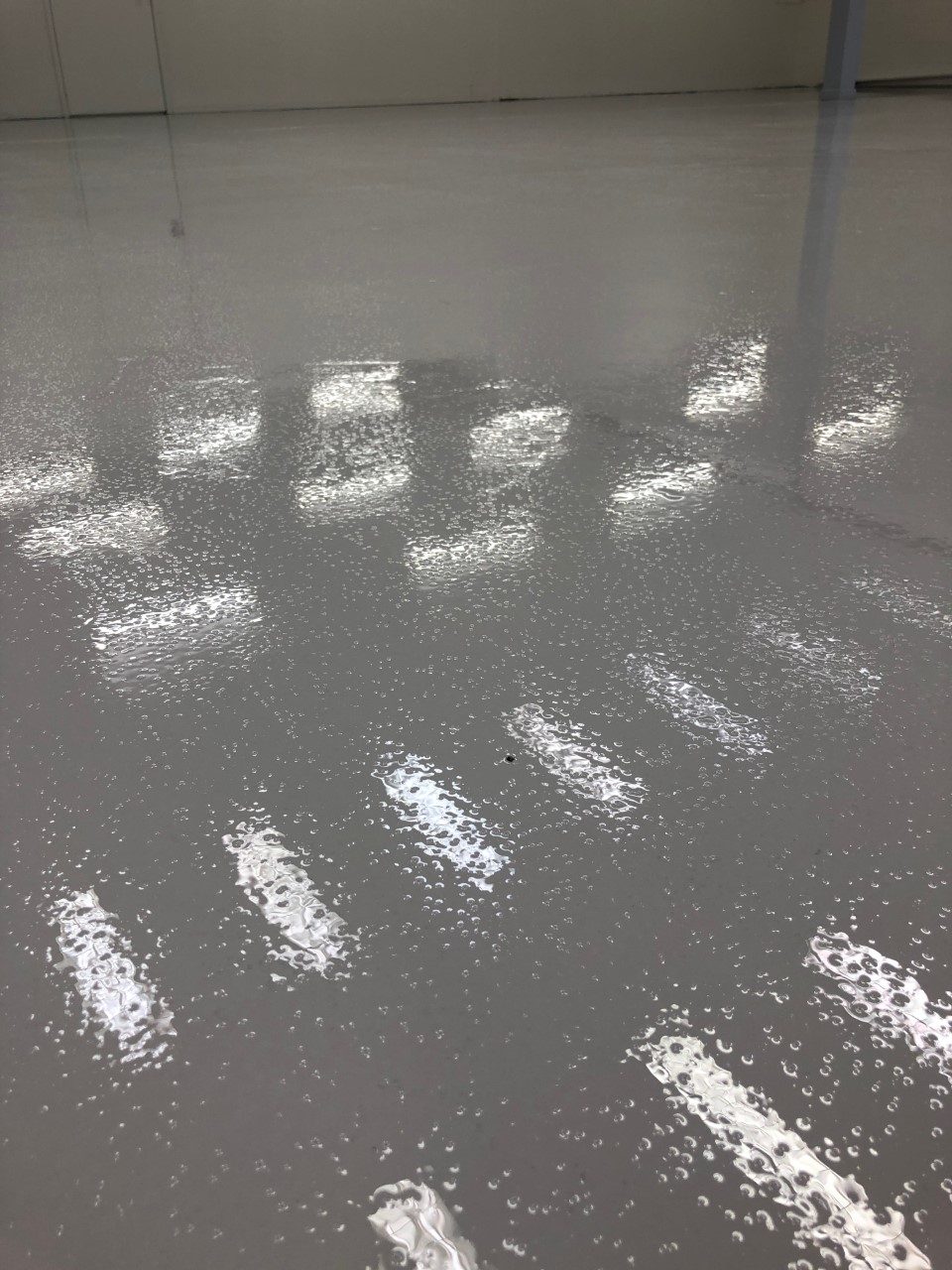 Every new resin flooring product will need to undergo site testing and evaluation. In this episode we discuss an example where it appears the installer was the guinea pig for a new product that misbehaved. Great contributions from all over the place once again, sharing their experiences and thoughts.



---
Featured Contributors




Quick Intro


Carl Amis
Installer
D&C Resin Floors Ltd
Wirral, UK

Over 25 years on the tools in the resin flooring industry across five companies. Would have no doubt seen a lot of different methods and habits in our industry.


Grant McConaghy
Business Owner
Woodcrete & The Floor shop
Melbourne, Australia

Over 20 years in the flooring industry, starting with prep and polish before spending the last 10 years supplying product to the timber and concrete flooring trades.


Andre Bellemore
Manager (Bridges and Infrastructure)
Park Derochie
Alberta, Canada

Over 30 years in the protecting coatings industry, starting from hands-on and working his way through to upper management.


Mohammed Salama
Senior Sales Executive
National Paints Factories Co Ltd
Saudi Arabia

An experienced sales manager that has spent the last 6 years in the paint industry.


Greg Gotlieb
Product Specialist
RV and Boat Consulting
Texas, USA

In addition to being a product specialist, Greg has over 15 years of hands-on coating experience tucked away.


Gaui Dole
Director
Dole Design Studio
London, UK

Great to have contributions from the specifying sector! Gaui has a 20-year track record in building design and an obvious desire to keep learning.


Charles McGinley
Manager
Closet Art
Florida, USA

An interesting background with an artistic flair. Been in the game for over 5 years.


Josh Jones
President
Substrate Technologies Inc
Illinois, USA

With over 29 years of hands-on experience in the concrete prep and polishing, Josh has a lot of valuable insights. His best trait is his willingness to share his lessons.


Patrick Johnson
R&D Manager
Carboline Europe
South Shields, UK

Patrick brings are tertiary education and over 20 years in the flooring and coatings industry across Europe and South Africa.


Chris Nath
Founding Partner
Concrete Restoration Technologies
Oregon, USA

2nd generation in the industry with over 25 years on the tools. Well respected in the industry and a good candidate for an RFI mentor.


Mathew Hage
President
The Concrete Guy
Minnesota, USA

2nd generation installer with 20 years in the industry, including decorative concrete, epoxy flooring, polishing and maintenance.

Pete Simon
Business Owner
Altered Surfaces
North Carolina, USA


AKA acid man. Pete has been over 25 years in the industry and is one of those installers that is not only wanting to learn but also prepared to share his experience and knowledge. Apart from acid staining, his experience is diverse covering all aspects of resin flooring and finishes.




Tom Murphy
Business Owner
Consultant (we won't let him retire yet!)
Nashville, USA

Well-educated and highly experienced across most sectors of resin flooring. A great addition to the RFI mentors!


Tony Swartz
Industrial Flooring Specialist
Rustoleum
North Dakota, USA

Has just joined Rustoleum after 15 years in the industry. His slogan probably best sums him up - Concrete Coatings: Educate, Specify and Support.


Joe Gomez
Business Owner
G5 Epoxy
Indiana, USA

Over 25 years in the industry as an independent installer.


David Brown
Architect Business Manager
Rustoleum
Florida, USA

Over 25 years in the industry and supported by various industry certifications. Proudly promotes that fact he helps architects and engineers reduce the chances of product failures.


Karl O'Connell
Business Owner
Self Employed
Chester Area, UK


A resin floor layer with over 15 years on the tools. He has some impressive projects photos to show off from that experience.


Martin Yarker
Product Manager
Mapei - Resin Flooring
Nuneaton, UK

Over 25 years with experience on both sides of the desk - both installation and product sales.


Michael Dorrough
Business Owner
Queensland Regional Flooring
Queensland, Australia

Experienced floor layer including carpet, vinyl and timber finishing. More recent polished concrete and resin flooring. Now owns and operates a floor covering retail outlet.