Home › Podcast › #13 Failed Epoxy Screeds
#13 Failed epoxy screeds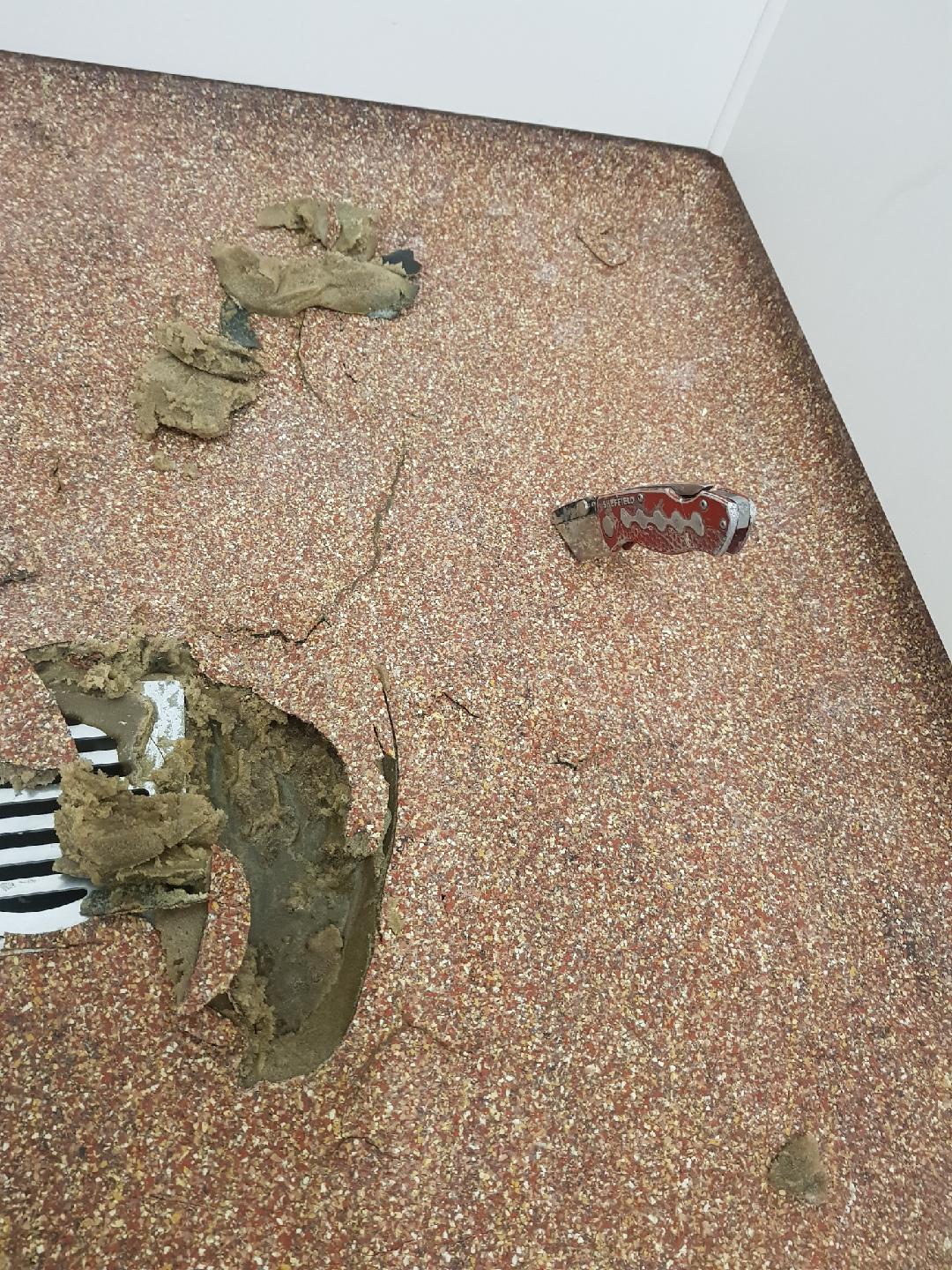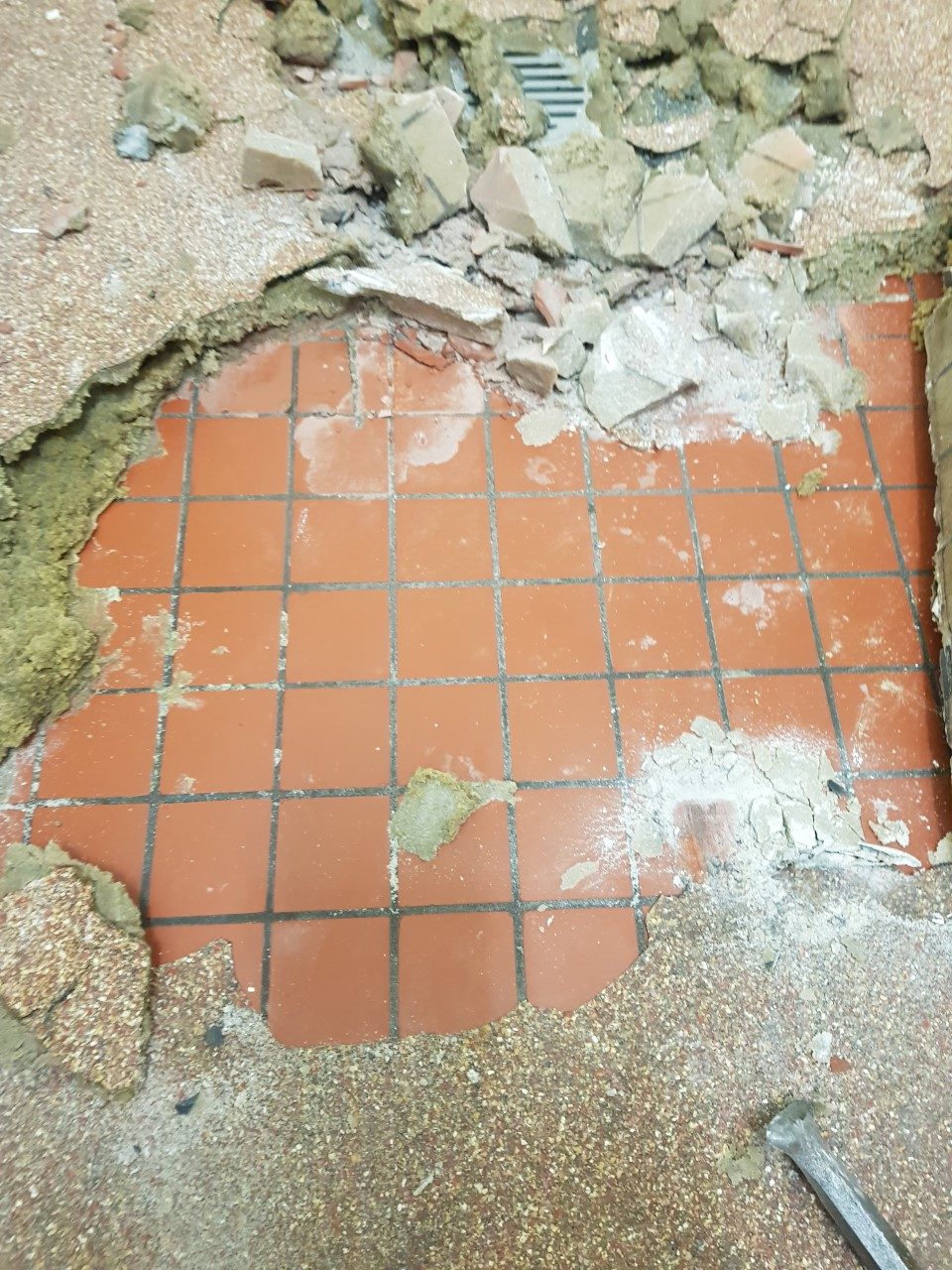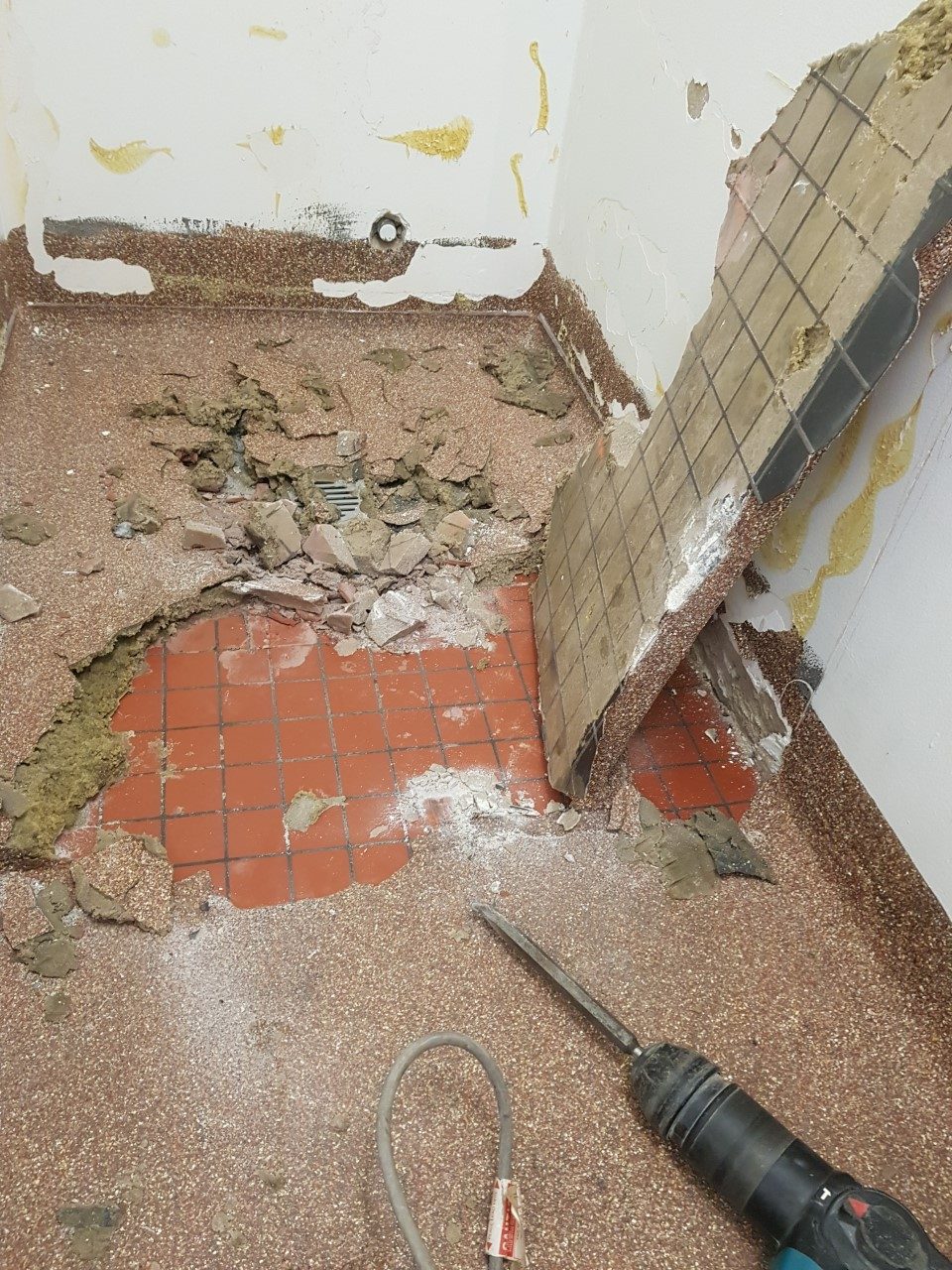 A tricky episode discussing what looks to be a failed epoxy screed in a shower recess. Epoxy screeds are used in countless wet areas, so understanding what could have gone wrong in this particular installation is important for everyone in the resin flooring industry.



---
Featured Contributors




Quick Intro


Ashley Horton-Bailey
Site Supervisor
JMS Lincoln Ltd
Cardiff, Wales UK

Resin Flooring Site Supervisor for the past 5 years, specialising in anti-skid surfacing.


Jonathan Mackenzie
Director
J Mackenzie Plumbing Services
Stornoway, UK

Jonathan has run his own plumbing company for over 20 years, with more recent experience in the offshore plumbing.


Christopher Stinnet
VP
Senior Life Insurance Company
Kentucky, USA

A recent move into insurance does not detract from Christopher's track record with epoxy for the past 10 years.


Norrie Afrin
Floor Layer
Stornoway Flooring Solutions
Stornoway UK

A multiskilled floor layer with over 20 years experience in the industry.


Benjamin Thomas
Director
Carpetage
Reading, UK

Benjamin has 20 years in the flooring removal and preparation field.


Dean Seketin
Business Development Manager
Bisazza Australia
Brisbane, Australia

BDMs sit on the "other side" of the desk, but tend to feel the pain of their decisions. With over 15 years in the trade, Dean would have been required to troubleshoot his fair share of jobs.


Michael Dorrough
Business Owner
Queensland Regional Flooring
Queensland, Australia

Experienced floor layer including carpet, vinyl and timber finishing. More recent polished concrete and resin flooring. Now owns and operates a floor covering retail outlet.


John Davidson
Sales Manager
Floorex
Brisbane, Australia

Supporting the floor preparation equipment market for past few years, John is always wanting to learn.


Paul Napier
Managing Director
Wellsford Contracting
Victoria, Australia

Paul has a long history in waterproofing, starting in in the family business over 30 years ago (by my rough calculations).


Stephen Hagger
Technical Manager
Retired
Gainsborough, UK

We need people like Stephen who have knowledge on the manufacturing, technical and installation of resin flooring. Another 40 year veteran of the resin flooring industry!


Bruce Poehlsen
Business Owner
Ring Us Group
Sydney, Australia

Knowledgeable guy that has been in industry for over 20 years. Broad understanding and interest from prep underlayment and coatings through to polishing. Applies his education to challenging jobs.


Daniel Marvin
Senior VP
Ironrock
Ohio, USA


Educated in Ceramic Engineering, has spent last 25 years covering all aspects of tile and stone flooring.




Darren Smith
Consultant
Witney, UK


Over 38 years of broad experience with screeds, resin and cementitious flooring, as well as polished concrete.


John Dickson
Business Owner
Surface King
Ireland, UK

After a 30 years history in the construction industry, the last five years have seen John focus in on the resin bound flooring market.


Steve Wells
Partner
Swells Epoxy Coatings
Pennsylvania, USA

Over 30 years doing everything from interior & exterior decorative, to industrial epoxy and cement coatings. Also a specialist in waterproofing, concrete sealing and repairs.


Antony Di Girolamo
Resin Flooring Field Manager
Sika
Sydney, Australia

Nearly 20 years in the industry - would have seen a lot of projects and problems in that time frame.


Josh Jones
President
Substrate Technologies Inc
Illinois, USA

With over 29 years of hands-on experience in the concrete prep and polishing, Josh has a lot of valuable insights. His best trait is his willingness to share his lessons.


Mark Barry
Managing Director
Taranis Flooring
Glasgow, Scotland




38 years laying resin floors. He must have great knees and a strong back!! (And a ridiculous amount of knowledge tucked in behind his beard.)


Ahmed Elzydya
Sales Manager
Optimum Contract
Al Jizah, Egypt

Ahmed has over 5 years in general contracting with the majority in epoxy works.


Tom Emery
Sales Manager
Don Construction Products
England, UK


Background in building products, now specialising in the specification market. 10 years in the game.


David Wilburn
Sales Leader
Carboshield
Arizona, USA

Interesting and diverse experience, with at least 10 of those years in the resins field.


Samuel Carlos de Oliveira
Director
Agille Revestimentors em Piosos
Sao Paulo, Brazil


If I understand the translation properly, Samuel has worked in the resin flooring field for the past 10 years after a long maintenance history in a Coca Cola plant.


Tim Christopher
Project Manager
Paynter Dixon
ACT, Australia

23 years of construction industry experience with ceramic/stone tile installation and waterproofing.