Home › Podcast › #2 Yellowing Resins Indoors
#2 Yellowing resins indoors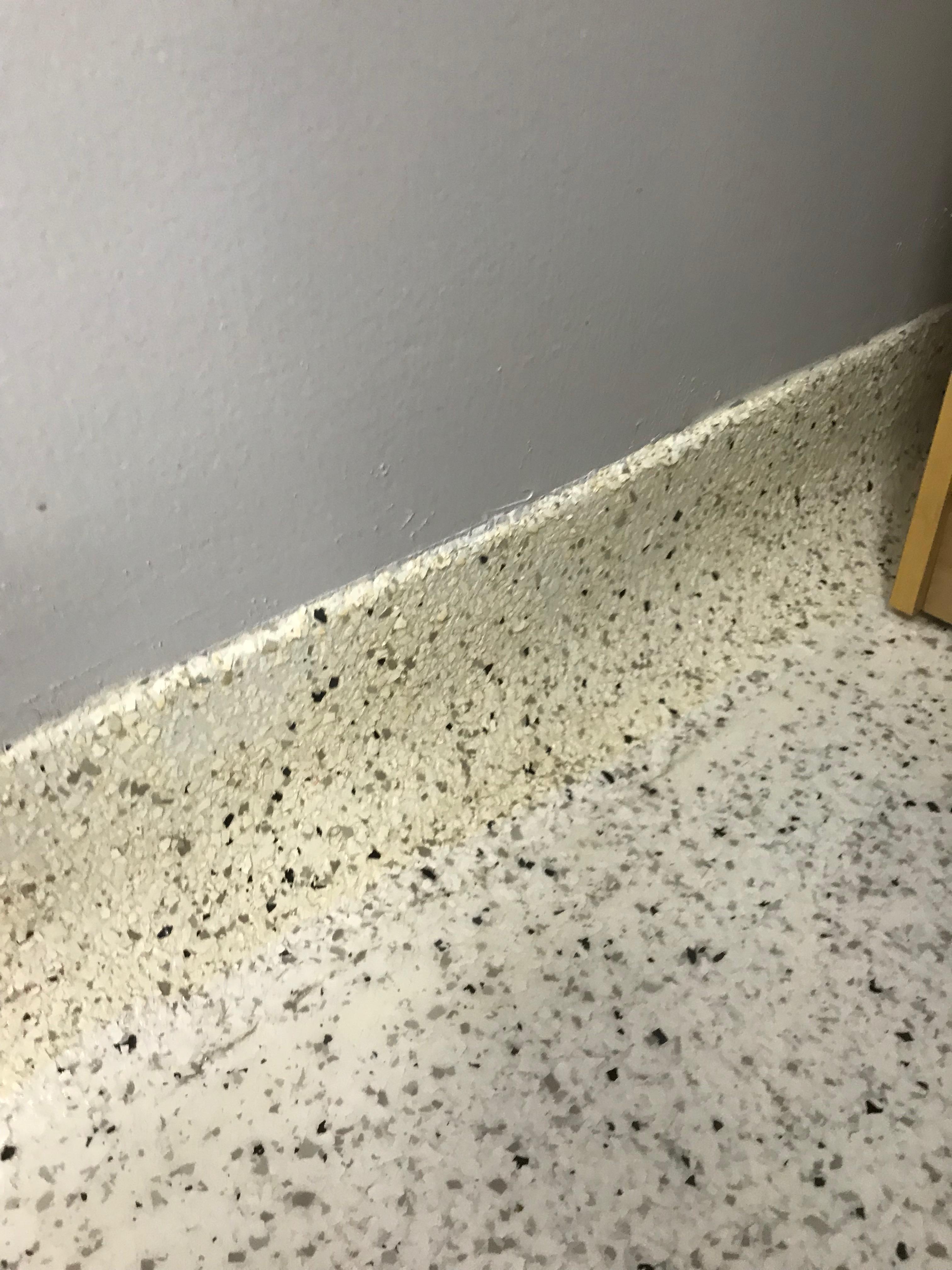 This episode came from a discussion I had with an installer this week. He wanted to understand
how resins were discolouring indoors and what he could do about it. I was able to find some
photos (see below) to go with the discussion that can be seen on the video.



What's covered in this episode:
The question that prompted this discussion on yellowing (0:19)
Sources of UV light inside that can yellow resin (1:42)
Yellowing on real-life project 1 - flake floor with cove (7:00)
Yellowing on real-life project 2 - flake floor in living area (12:37)
Choosing decorative epoxies and what to look out for (15:20)
What I think of polyaspartics (19:30)
My approach to yellowing and the "sunscreen" I use (20:45)
---
Image 1: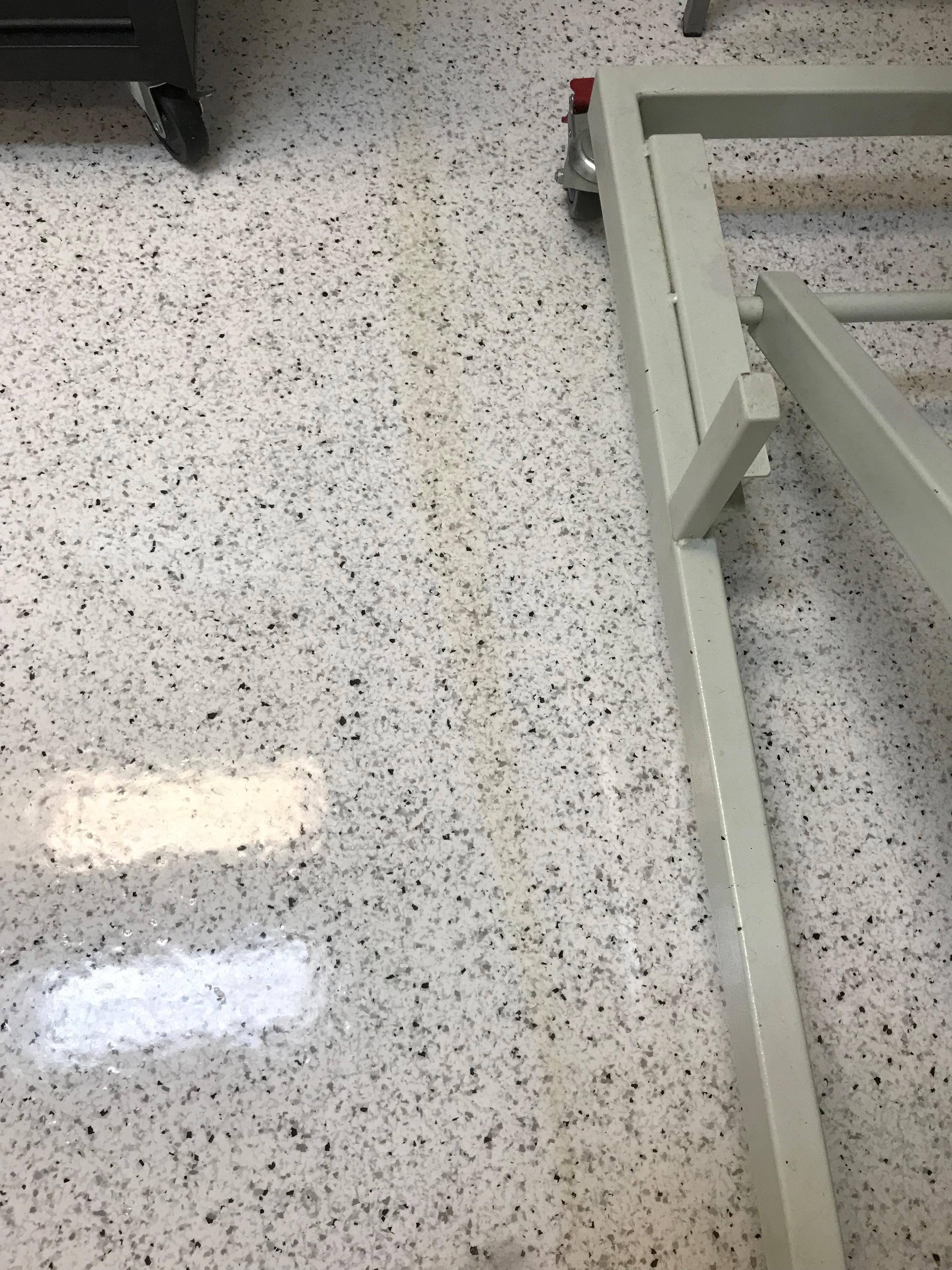 Image 2: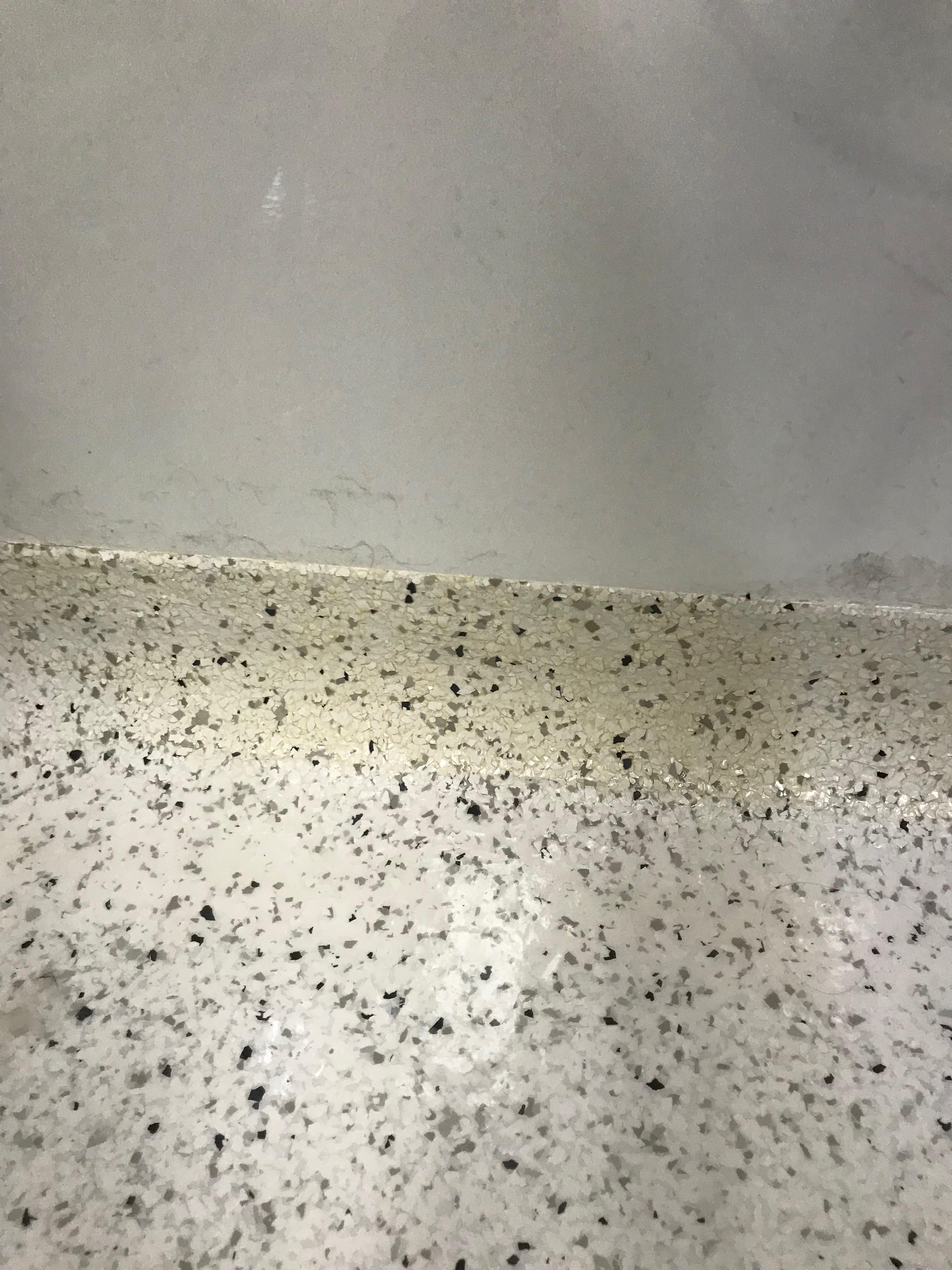 Image 3: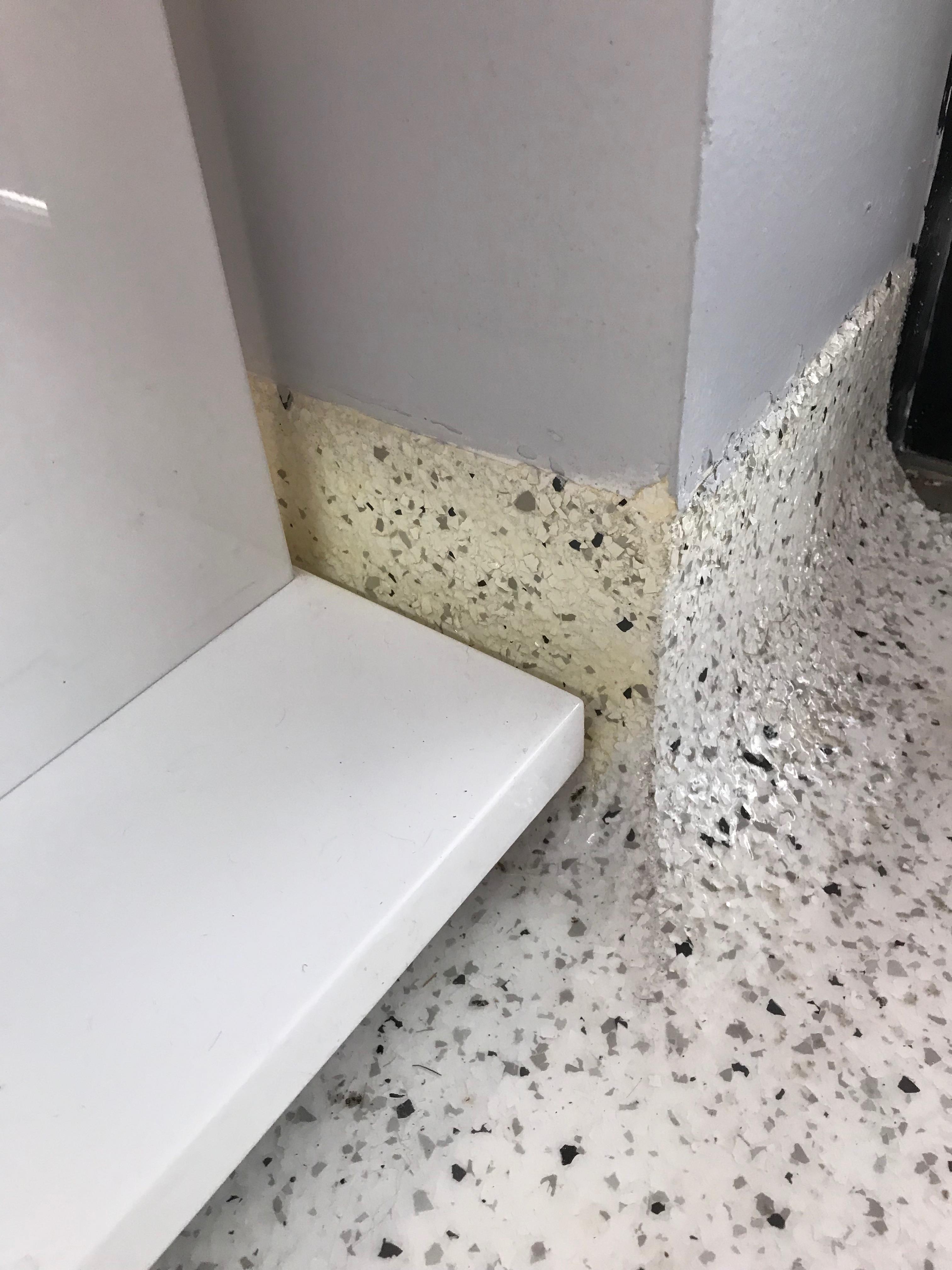 Image 4: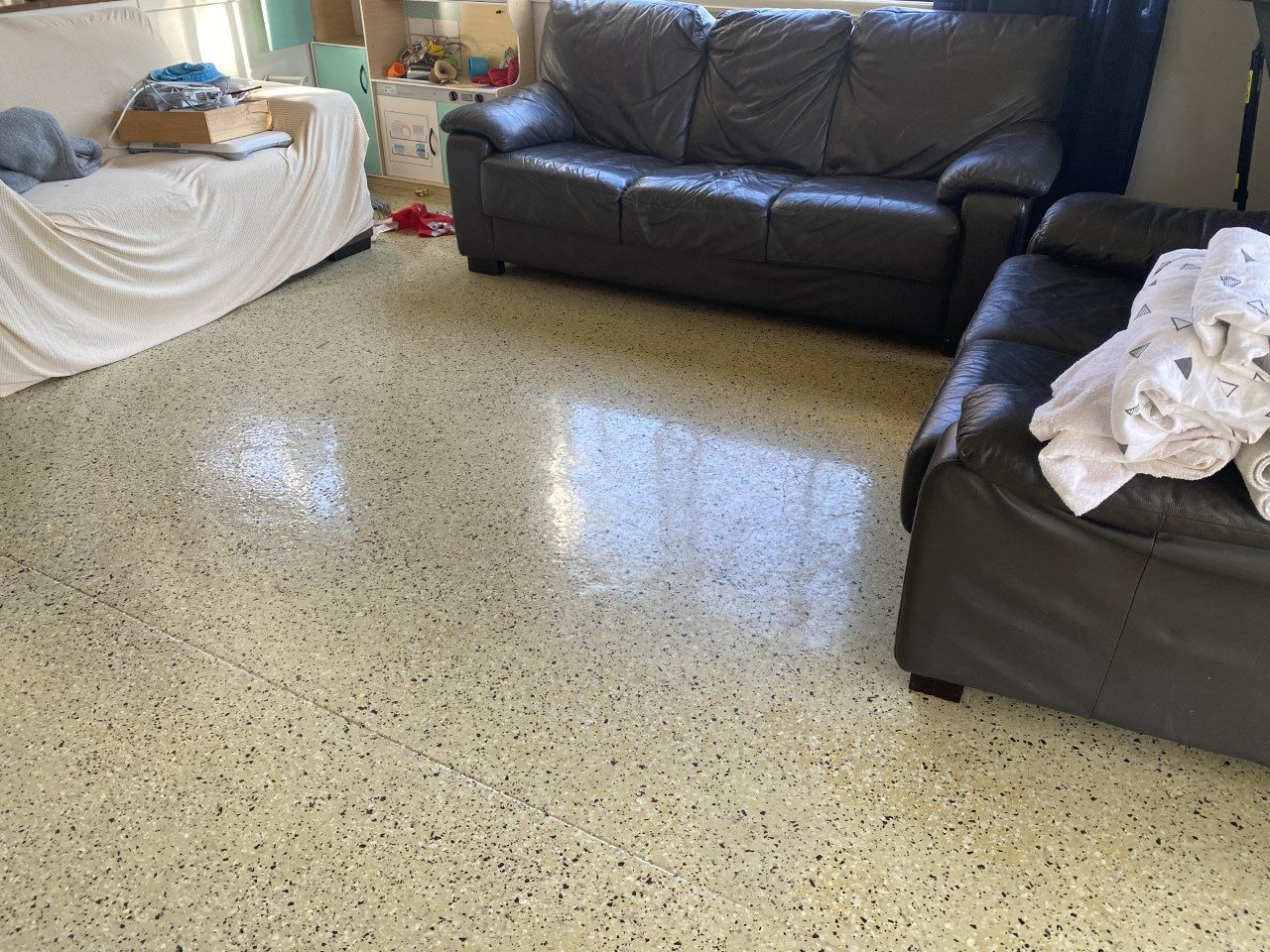 Image 5: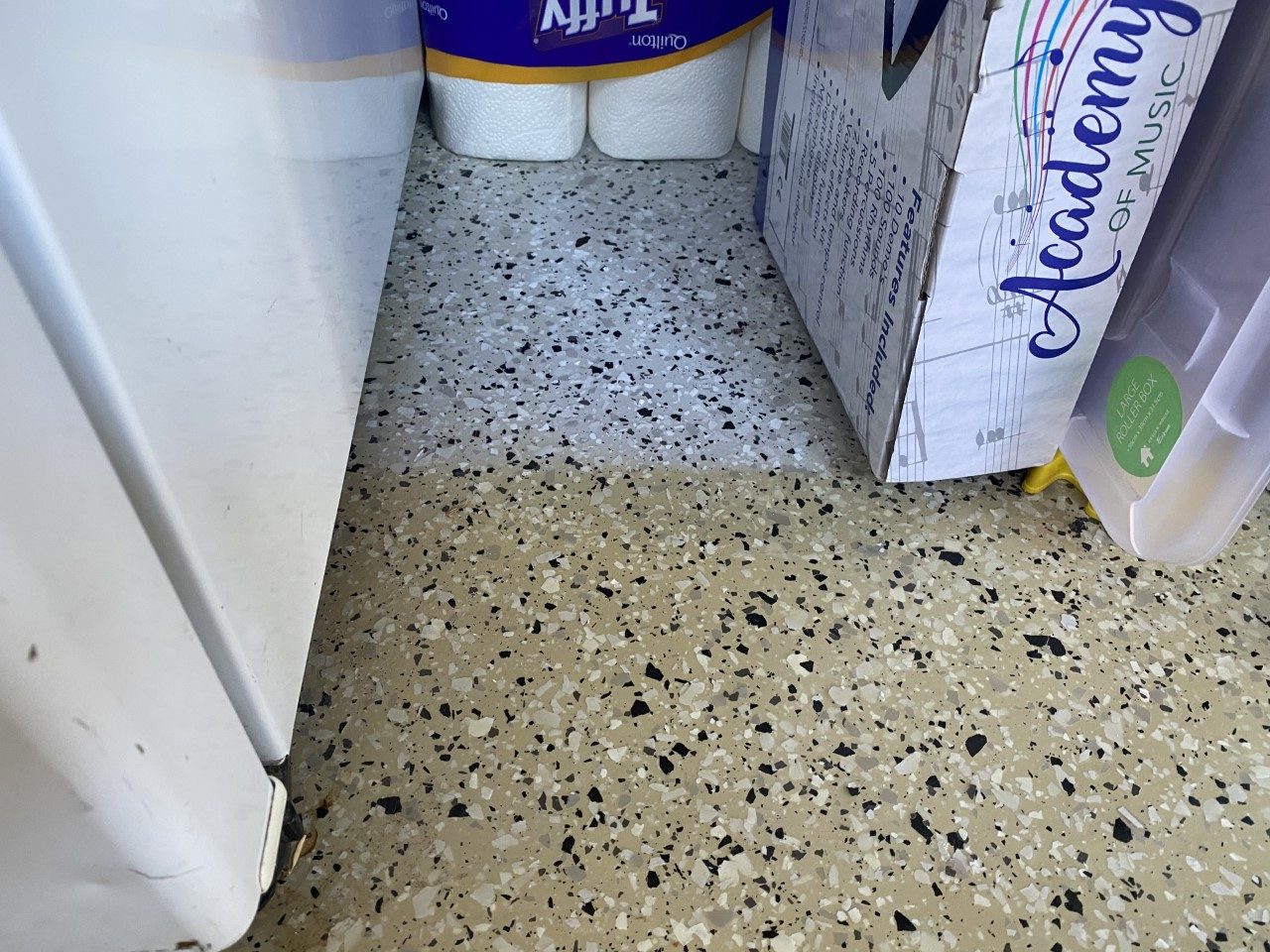 Video:
---