Home › Podcast › #4 Garage Floor to driveway transition
#4 Garage floor to
driveway transition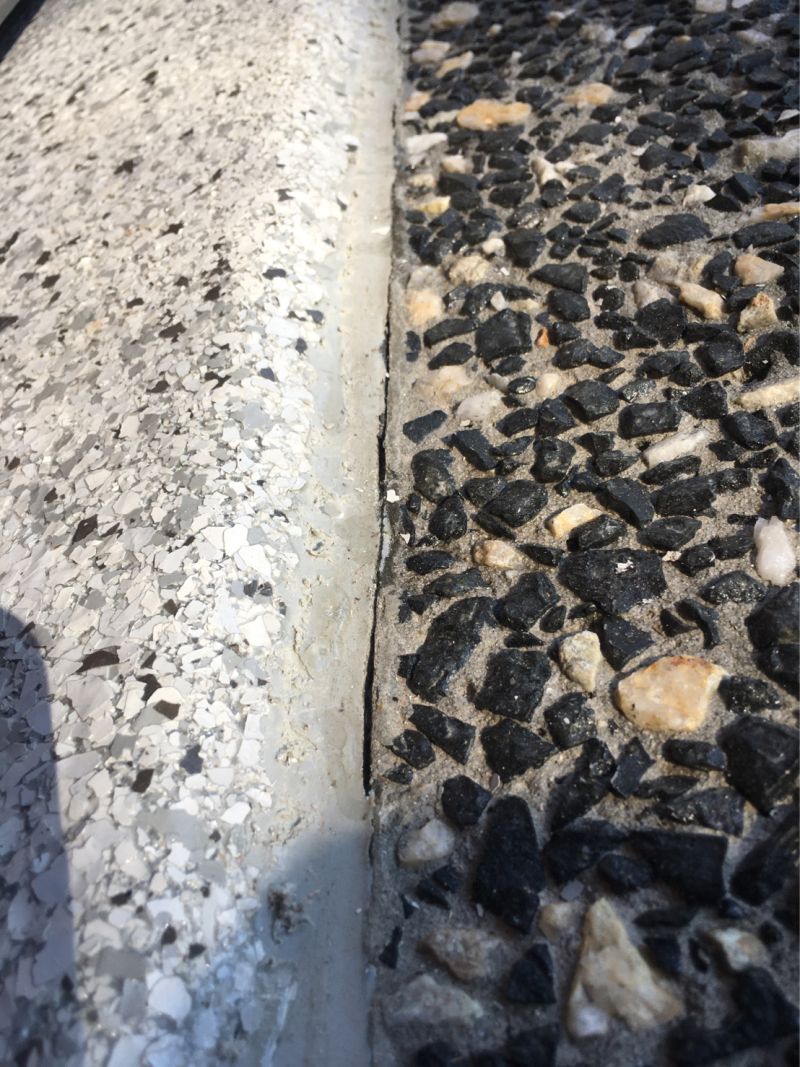 In this episode I go through a great post that discusses the topic of transitions from garage floor to driveway. A great podcast for all resin flooring installers and specifiers in the residential sector.



What's covered in this episode:
Description of the transition I came across (0:38)
I had to ask, "Would you do it differently?" (1:19)
Sealant - keep or cut out? (2:22)
Getting enough topcoat onto the bullnose (4:12)
The threat of UV on these areas (6:50)
How you finish, more so than where (8:15)
Why I feel transitions are so important for installers (11:15)
---
Featured Contributors

Quick Intro

Michael Dorrough
Business Owner
Queensland Regional Flooring
Queensland, Australia


Experienced floor layer including carpet, vinyl and timber finishing. More recent polished concrete and resin flooring. Now owns and operates a floor covering retail outlet.


Michael Fiorini
Business Owner
Firm Foundation Floor Coatings
Ohio, USA

10 years in the resin flooring industry. In addition to his resin experience, Michael has completed his associates focussed on Science in Business Management from University of Phoenix, Cincinnati.


Josh Jones
President
Substrate Technology Inc
Illinois, USA


With over 29 years of hands-on experience in the concrete prep and polishing, Josh has a lot of valuable insights. His best trait is his willingness to share his lessons.


Clare Piper
Business Owner
Southern Epoxy Floors
Victoria, Australia

With a little over 3 years in the industry, Clare may be considered a newcomer but her desire to learn and progress so far are a credit to this "Tradie Lady".