Home › Podcast › #6 Resin Flooring Site clean up
#6 Resin flooring site clean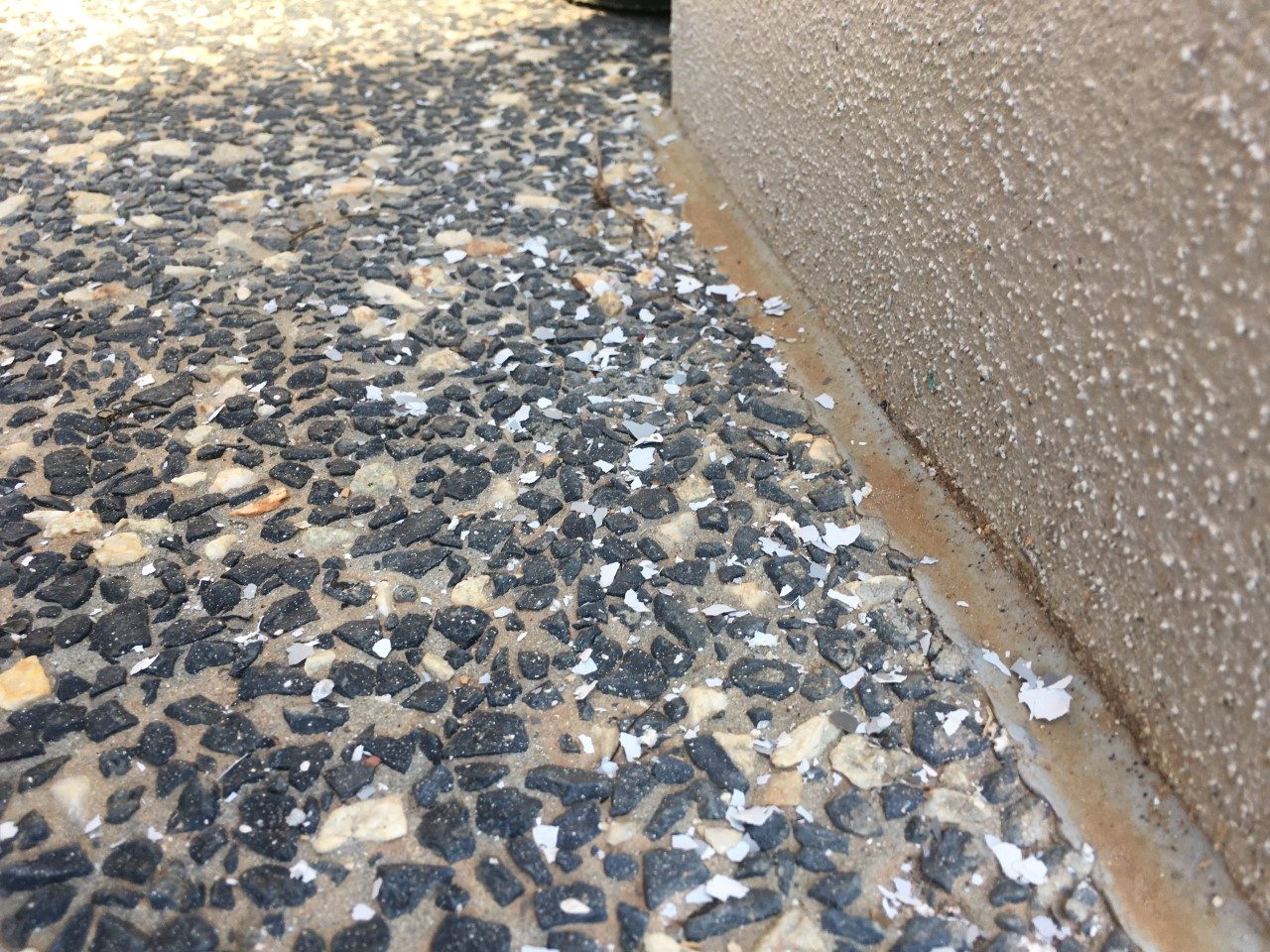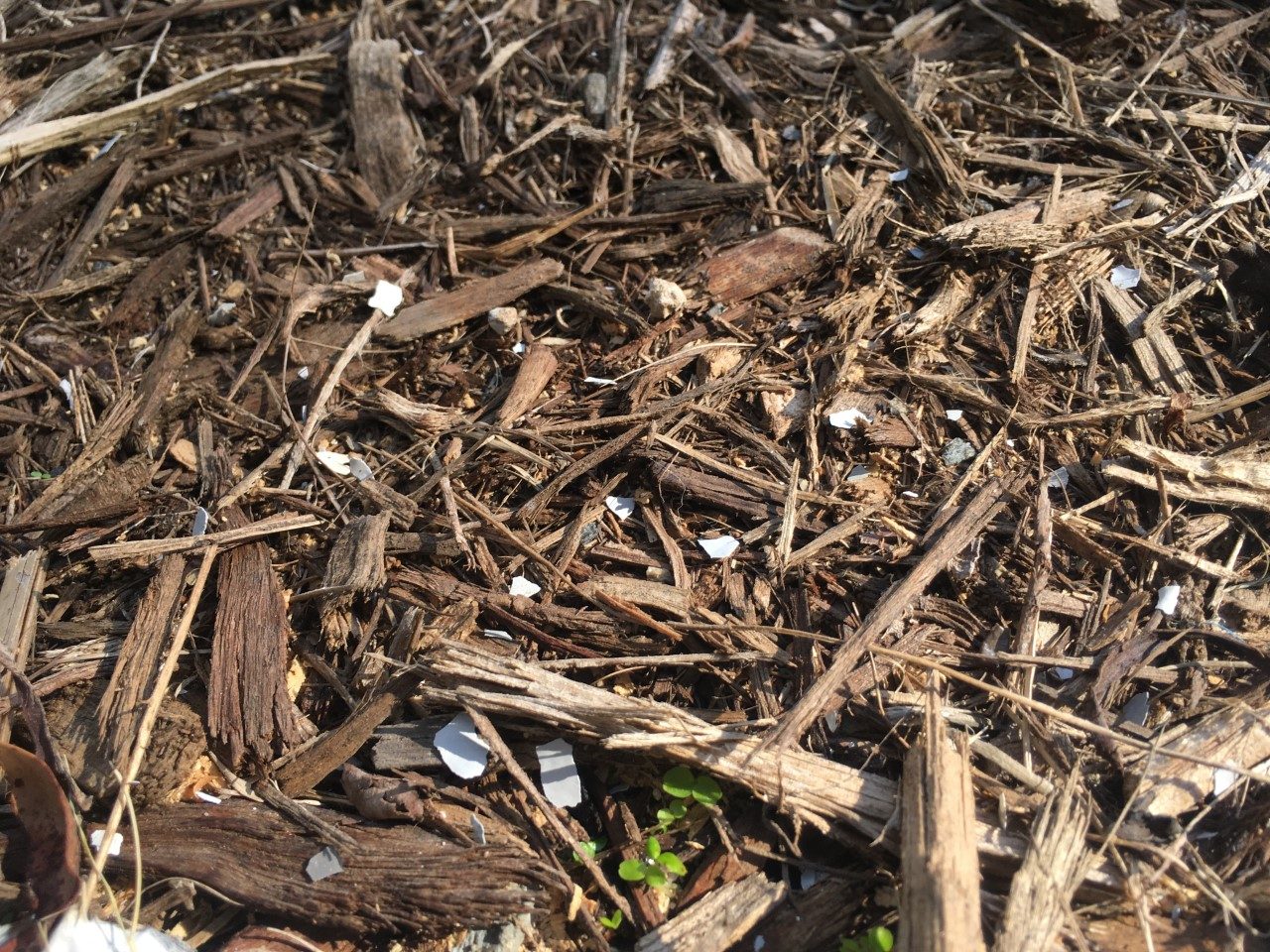 Every resin flooring project has consumables, packaging, buckets and/or excess broadcast media that need to be disposed of. In this podcast we go through a few opinions on the matter.



What's covered in this episode:
The messy job that sparked a post (0:45)
A good motto for site cleanliness (2:28)
The importance of detail and first impressions (4:15)
What's acceptable with waste disposal? (8:26)
The benefits of not leaving anything behind (10:25)
---
Featured Contributors




Quick Intro


Stephen Southgate
General Manager
Global Road Maintenance Systems
Brisbane, Australia

Long-time exterior coatings experience over 20 years. Completed B/Science, B/Admin.
General Manager carries the responsibility of all aspects from programming to client liaison.


Bruce Poehlsen
Business owner
Ring Us Group
Sydney, Australia


Knowledgeable guy that has been in industry for over 20 years. Broad understanding and interest from prep underlayment and coatings through to polishing. Applies his education to challenging jobs.




Mark Lazzara
Director Sales Training
Rust-Oleum Corporation
Chicago, USA

14 years working for Sherwin Williams and
Rust-Oleum. Chose to specialise in training and holds his SSPC Concrete Coatings Inspector Level 1 Cert and NACE CIP 1.