Home › Podcast › #9 Drain Transition
#9 Drain transitions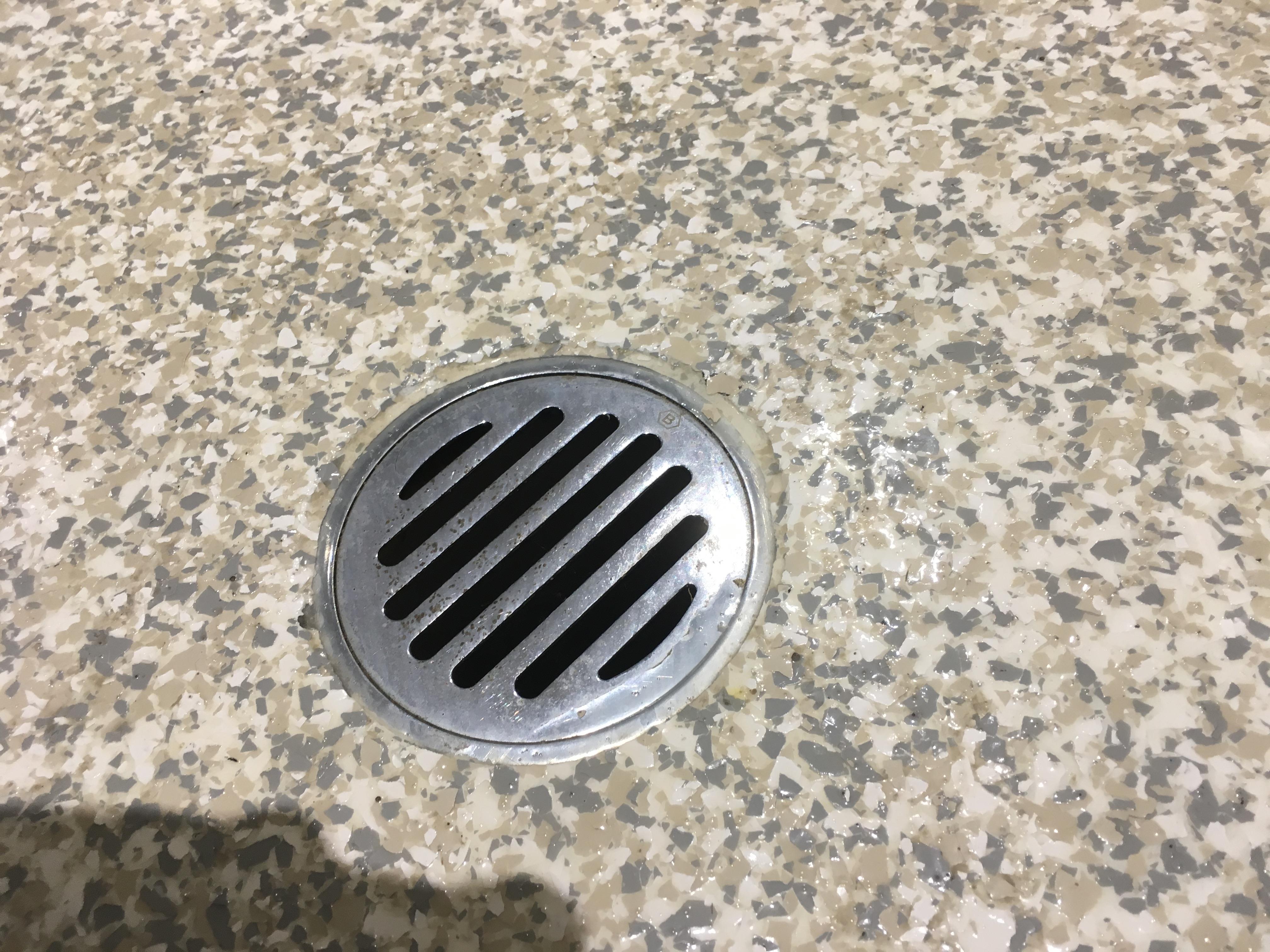 As drains are such a common point of failure, it was time to discuss some of the key points to doing successful drains in resin flooring. Thanks again to all the contributors from around
the world that made this such an invaluable episode.



---
Featured Contributors




Quick Intro


Abhay Patwardhan
Business Owner
Site Solution
Mumbai, India


A consultant with 34 years of diverse experience from resins and waterproofing through to intumescent coatings and injection foams.




Hank Taylor
Founding Principal
Epoxy Design Systems Inc
Houston, USA


Over 45 years repairing and protecting concrete structures in the industrial and marine environments, both nationally and internationally.




Stephen Reinstadtler
Infrastructure Marketing Manager
Covestro
Pittsburgh, USA




Over 33 years with Covestro supporting raw materials for coatings, adhesives and sealants in industrial and construction sectors. One of those people you constantly see sharing his knowledge with presentations to the industry and youth.

Bruce Poehlsen
Business Owner
Ring Us Group
Sydney, Australia


Knowledgeable guy that has been in industry for over 20 years. Broad understanding and interest from prep underlayment and coatings through to polishing. Applies his education to challenging jobs.




Sam O'Neill
Business Development Manager
Duratec
South Australia, Australia

Over 15 years in infrastructure and asset protection. Repair, coatings waterproofing and flooring.


Darren Smith
Consultant
Witney, UK

Over 38 years of broad experience with screeds, resin and cementitious flooring, as well as polished concrete.


Mohamed Fawzy
Marketing Manager
Sika
Doha, Qatar

Well-educated with over 10 years in the waterproofing industry.



Ben Nuttall/Evans
Contractor
BN Flooring
Leigh, UK

Over 30 years on the tools in resin flooring.


Stephen Hagger
Technical Manager
Retired
Gainsborough, UK


We need people like Stephen who have knowledge on the manufacturing, technical and installation of resin flooring. Another 40 year veteran of the resin flooring industry!